Your Partner in Sorel-Tracy
We offer a wide variety of high-quality services right here at our Sorel-Tracy plant. Our company is oriented towards the production of small, medium and large-sized machined parts and components. We also process metals and plastics.
Our welding procedures
are certified for aluminium
Conventional Machining
CNC Machining
Welding (TIG & MIG) on Steel, Stainless Steel (304, 316, 410) and Aluminium according to ASME '' Boiler and Pressure Vessel Code'' chap. IX
Repair
Assembly
Packaging for Long Term Storage (VpCI)
Project Management
Drawings and Machining Simulation
Quality Control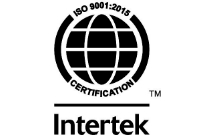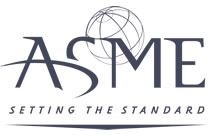 In Collaboration with Our Trusted Partners :
Sandblasting and Painting
Heat Treatment (stress relief annealing, hardening, tempering, normalising, and more)
Gas Nitriding
NDE Inspection (VT, MT, PT, UT, RX) by CGSB level 2 inspectors
Paint inspection by NACE level 2 or 3 inspectors
Chrome Plating
Metallization and thermal spray, Hard Coating, Chrome Carbide and more
Grinding
Gear Machining
Laser, Plasma or Water Jet Cutting
Forming and Bending
Anodising, Plating, Tinning, Passivation, Black Oxidizing
EDM Wire Cutting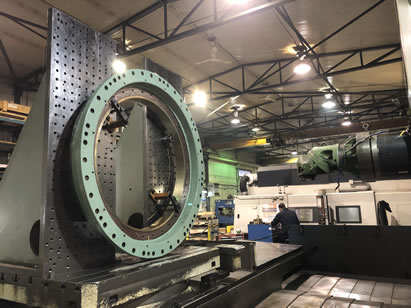 Our Welders are certified according to the ASME 'Boiler & Pressure Vessel code', chap. IX. standards
Our Welding Processes (MIG and TIG) are qualified for Steel, Stainless Steel (type 304, 316 and 410) and Aluminium Products
We are also ISO-9001-2015 certified.