Quality and Expertise at Your Service for Over 30 Years
Since 1989, we have been providing the best service on the market to our loyal customers in the steel, hydro, pulp & paper, wind and other industries.
We pride ourselves on producing premium-quality welded and machined parts and components.
Our skilled and experienced team and our high-capacity CNC machines allow us to manufacture small to medium series parts according to your drawings and specifications.
Over the years, AUCA has acquired a solid reputation in precision machining, welding, manufacturing, repair and mechanical assembly of parts or components of all sizes, up to 10 tons.
We are recognised by our clients for the premium quality of our products, the competence of our employees and our respect of deadlines.
Founded in 1989 by Jocelyn Côté and Donald Audet, the company never stopped evolving. The team has continually grown and we have made all the necessary major investments to stay on top of our game.
Over the years, we have become true leaders in the metal transformation industry.
New shareholders have now joined the management team. This new generation is made up of Normand Legault and Rénald Boucher, who have been with us for several years.
We are always looking straight to the future. Our motivation: continue our growth and always achieve total customer satisfaction.
Sectors of Activity:
Hydro-Electricity
Pulp & Paper
Steel Mills
Wind Power
Energy
Wood Processing
Infrastructure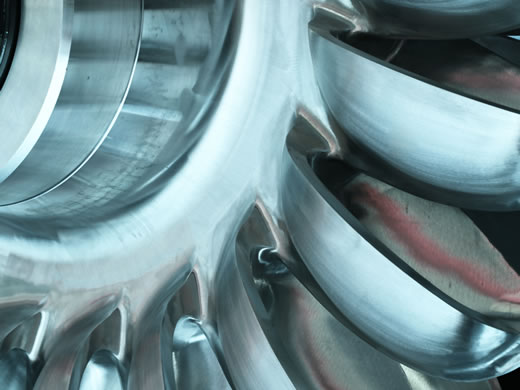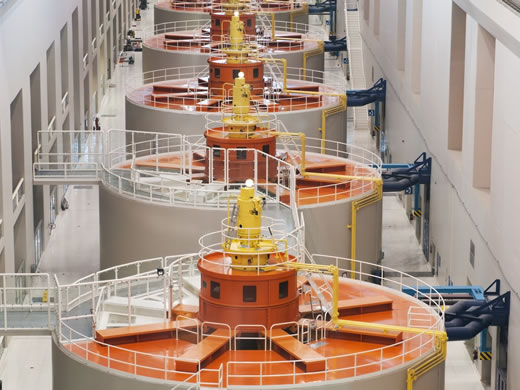 Trusted Partner of Major Industries Here and Abroad