Over 15,000 square feet of work space located in Sorel-Tracy.
Using exclusively state-of-the art equipment, our highly qualified personnel produces and provides to our clientele outstanding finished products.
We serve several sectors of activity including the hydro-electric, steel, pulp and paper, and wind power industries.
We are well-known by our international clients for our expertise, our competent team and the quality of our products.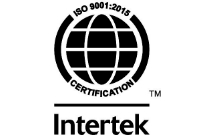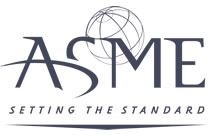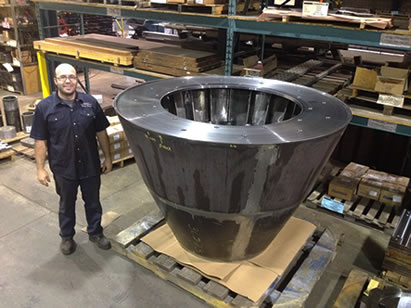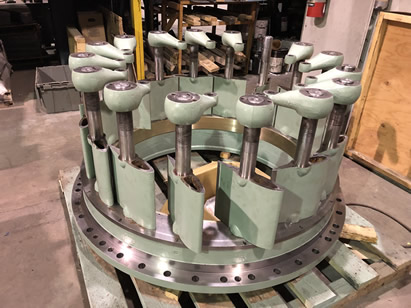 Turnkey Service
We are able to carry out all stages of your projects, from the initial quote all the way to the completion and the final delivery.
Various Sectors of Activity and Industries in Constant Evolution:
Hydro-electricity
Pulp and Paper
Steel Mills
Wind Energy
Energy
Wood Processing
And much more!
Trusted Partner of Major Industries Here and Abroad